Golf Pride Unveils New Retail Lab at Pinehurst Global Innovation Center
An "Inside the Ropes" Tour-like Experience
A first of its kind, the Retail Lab in Golf Pride's state-of-the-art Global Innovation Center (GIC) in Pinehurst, NC, has opened just inside the entrance to Pinehurst No. 8 golf course.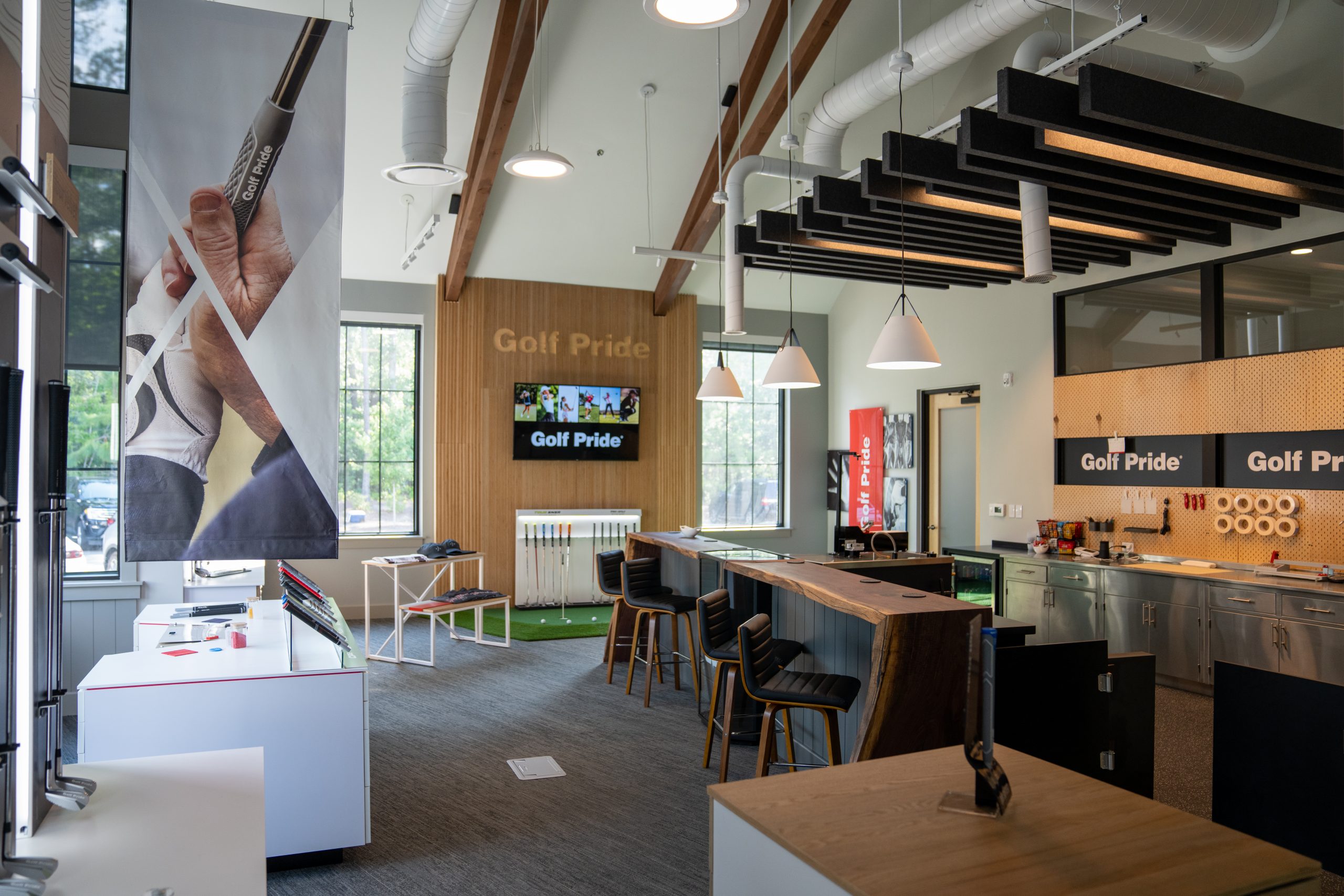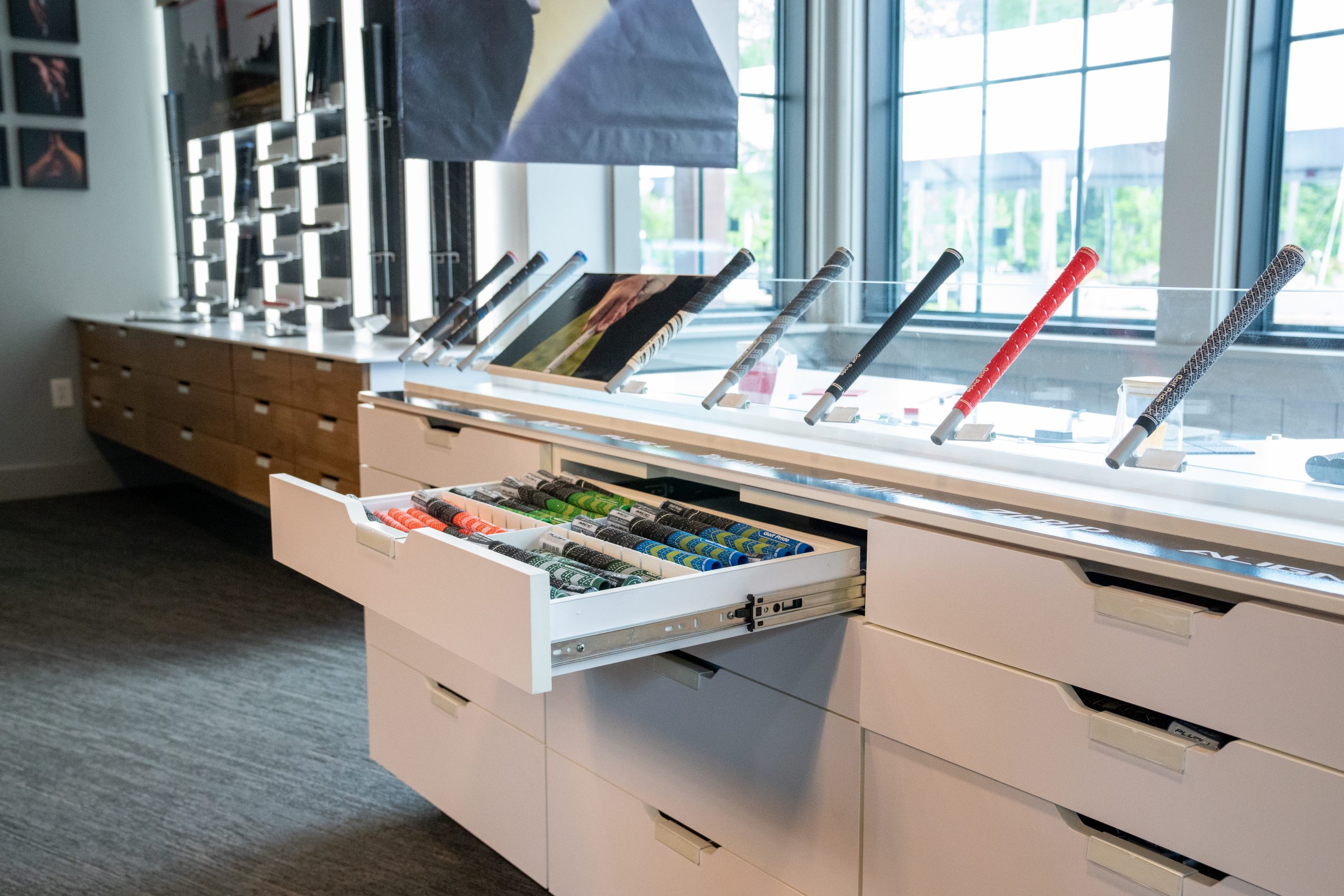 The Retail Lab has been a part of the plans for the GIC since its inception and now for the first time this unique grip selection journey is open to the public. It provides an "inside the ropes" Tour-like experience for golfers to choose the right grips for their game and have them installed on their clubs with our lead Tour technician, while also allowing guests access to GIC-exclusive products and merchandise.
The new Retail Lab is an exciting space for us to explore and learn from our consumers while providing a tour level service. We are eager to continue building out this process so it's fun, enlightening, and a must stop for locals and visitors alike.
Personalized Golf Grip Installation On-Site
Each golfer who comes through the space will be led through a hands-on grip selection process. This experience is intended to be supportive and welcoming so golfers can better understand the impact the grip has to their overall performance while allowing everyone to select the grip that feels best for them. Guests can stay and enjoy the space while their clubs are being regripped and The Retail Lab offers same-day turnaround (pending drop-off time).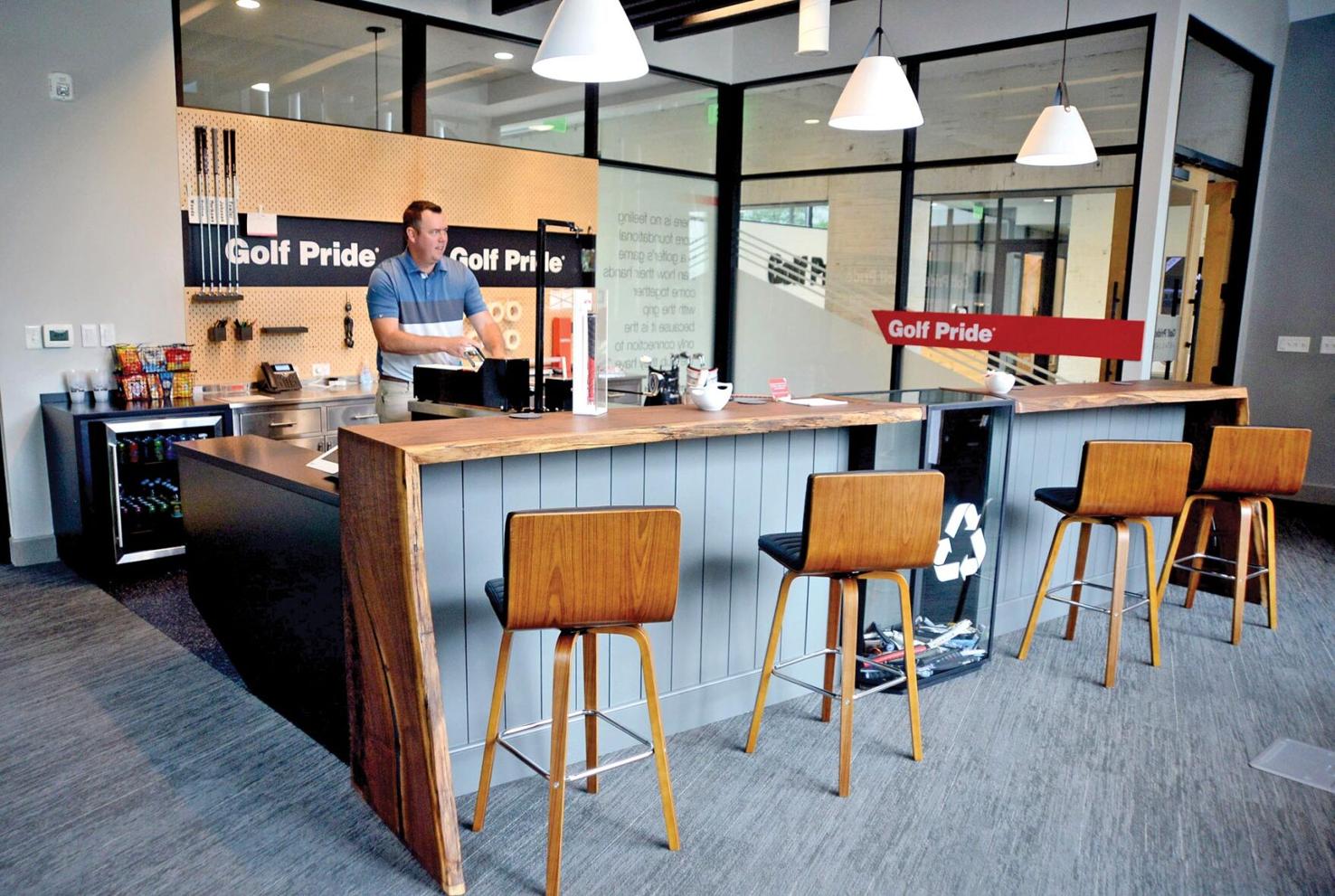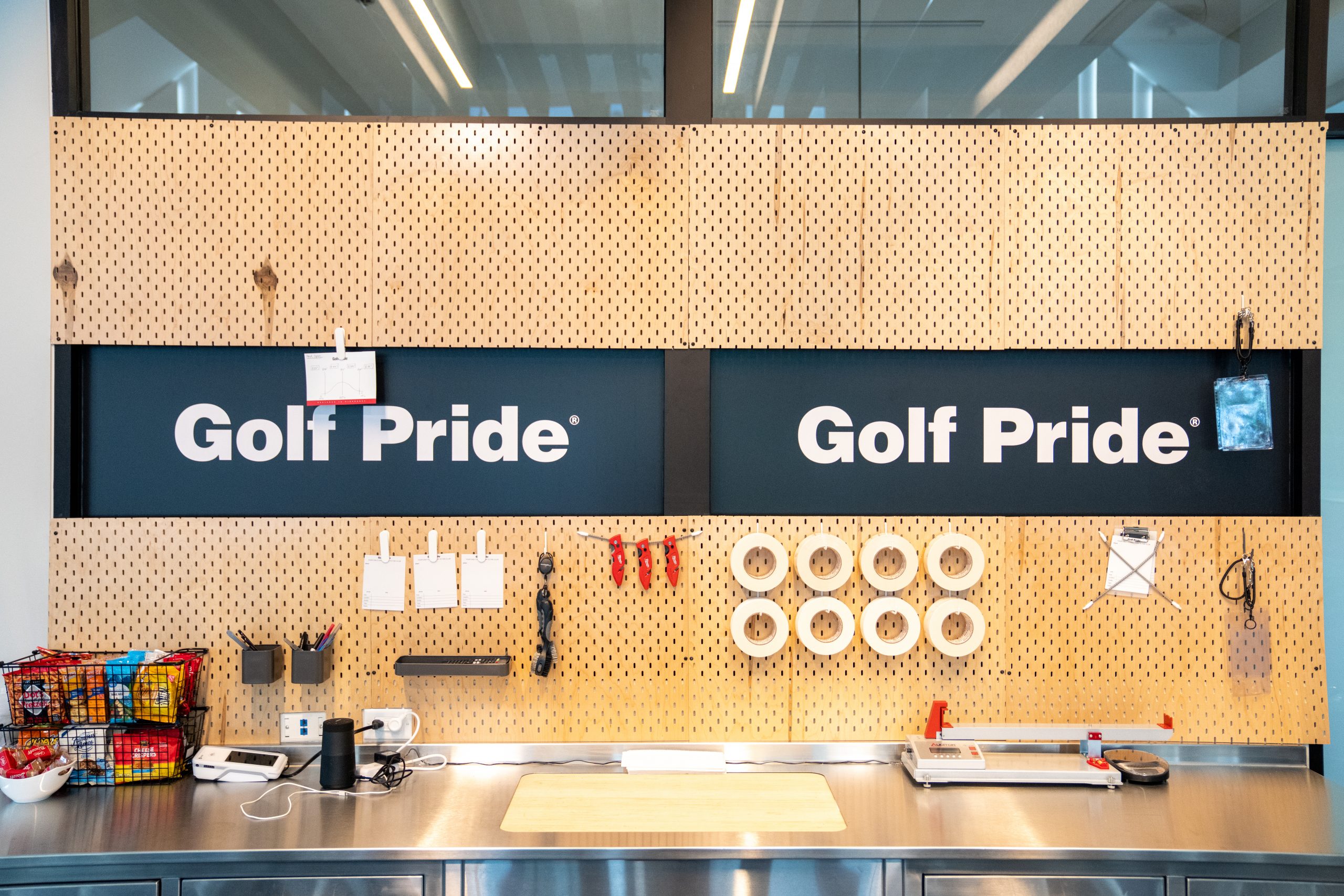 We encourage golfers to come in with an open mind. There's a good chance after we've evaluated each golfers individual needs, the size grip we recommend is going to be different from what they currently use, and that's ok.
If you're heading to Pinehurst for a bucket list experience, this is a stop you won't want to skip. Walk-ins are always welcomed at The Retail Lab. No appointment required.
The Retail Lab is located at 15 Centennial Blvd, Pinehurst, NC 28374. We are open Monday-Friday from 8:30 a.m. – 4 p.m. (closed on weekends and holidays).