Partners
Get Golf Ready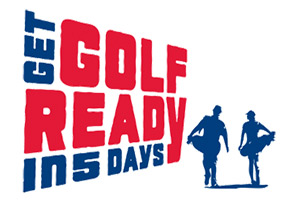 If you have ever thought about picking up a golf club, either for the first time or returning once again, you can make golf your sport for a lifetime. The Get Golf Ready Program is designed to teach you in five short lessons everything you'll need to know to step onto a golf course and get out to play with confidence. Get Golf Ready will be guided by trained PGA and LPGA Professionals who will make sure you have fun each step of the way.
Folds of Honor Foundation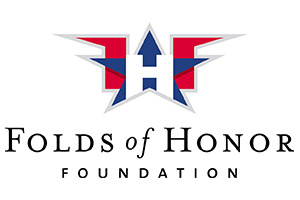 The Folds of Honor Foundation was created to provide educational scholarships to the spouses and children of military service members who have become disabled or lost their lives while serving our country. It was founded by Major Dan Rooney, an F-16 pilot in the Oklahoma Air National Guard and a PGA Golf Professional. To make a donation to Folds of Honor click here.
Additional Partners: