Environmental Footprint

How Golf Pride operates globally.

Today, Golf Pride has factories, suppliers, transportation and distribution centers around the world to ensure we can deliver our products to golfers across the globe. As we continue to grow to better serve our customers and consumers, we are committed to limiting our impact on the environment and how we can best reduce our environmental footprint.
2

Manufacturing sites (Thailand & Taiwan)

2

Distribution centers (UK & Texas)

1163

Team members globally

6

M+

Golfers reached by Golf Pride annually

1

Global Innovation Center Pinehurst, NC
Three primary areas of focus
Waste

Golf Pride has been zero waste to landfill at both sites since 2021.

Water

Golf Pride is on track to have our Thailand factory certified as zero water discharge in 2023 and Taiwan will follow in 2024. Between 2022 and 2023 we will invest more than half a million dollars to advance towards certifiable zero water discharge within our two factories.

Carbon

Production emissions per grip dropped 18% while total emissions grew by 72% with the growth in our business. We expect to see significant reductions in total emissions and emissions per grip in 2023 with a large scale switch from air to ocean freight.

From 2022-2024 Golf Pride is investing a quarter of a million dollars to build a database backbone for collecting real-time intelligence tracking of inefficient power usage.
Our global strategy is clear – we must provide our leaders and teams with the tools they need to build a culture with sustainability at the heart. Through coaching, we are now learning to select, prioritize and execute projects in the most sustainable manner.

Ari Abraham, Global Operational Excellence Leader
Sustainability is not only our responsibility but an opportunity for Golf Pride to redefine our vision of success. Historically, we were focused only inside of our manufacturing plants. Our recent life-cycle analysis work has shown that our approach was too narrow, and our opportunities for improvement are wider. We want our thoughtful sustainability practices to create the same legacy as our grips. Going forward, Golf Pride will embed sustainability in all of our processes - from the outset of our new product development process, through manufacturing and logistics choices, all the way to the golfer.

Adam Rowen, Global Operations Director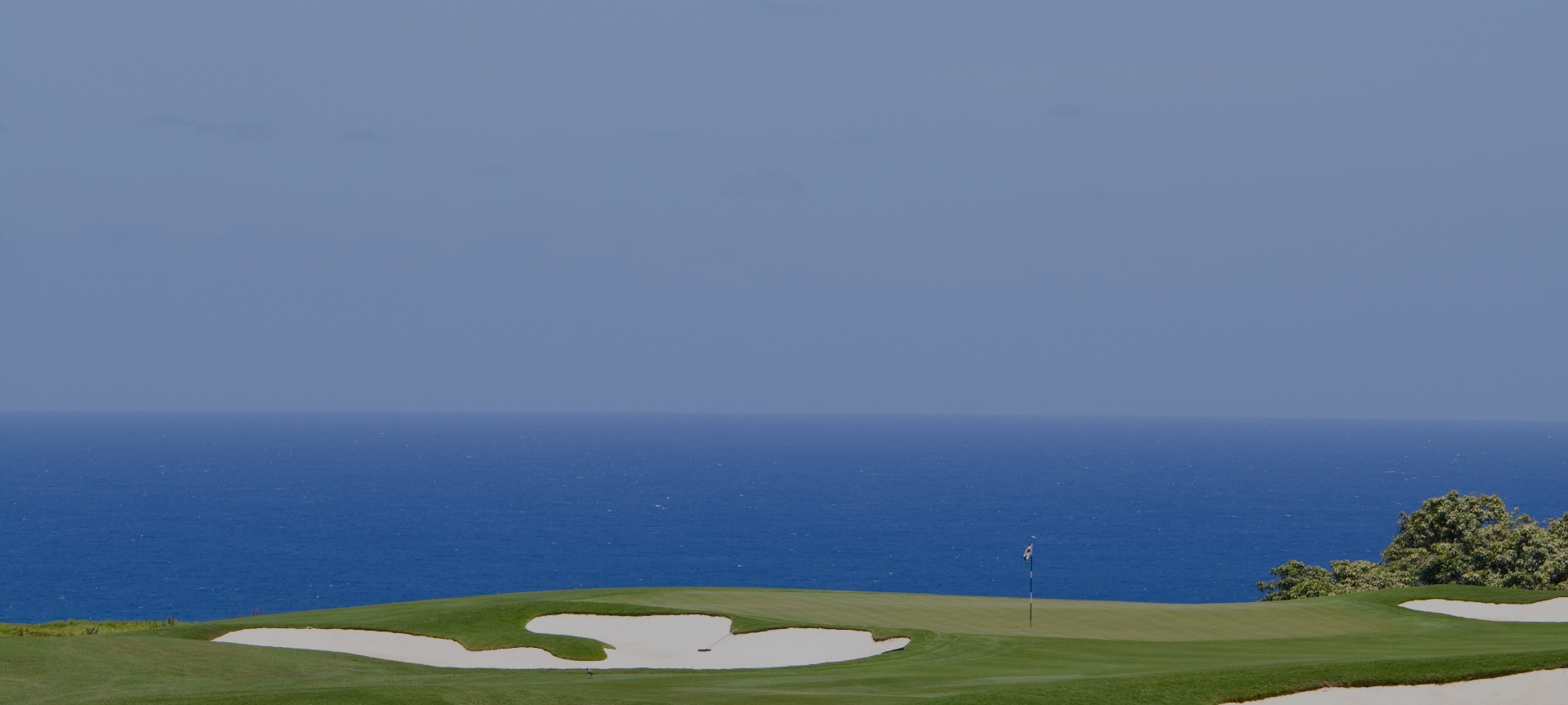 Our Goals

Carbon footprint reduction plan

Through our parent company, Eaton, we are able to conduct data-driven Life Cycle Analysis to understand our CO2 footprint and establish a baseline. There are 3 CO2 contributing focus areas: Logistics, Raw Materials, and Energy Consumption.
50

%

Carbon footprint reduction goal by 2030. How will we do that?
70

%

Reduction of logistics impact.

50

%

Improvement in sustainability in our materials from our 2018 baseline.

45

%

Reduction of energy consumption.
Carbon emissions historical performance.
Passenger car mile equivalent per grip
5

%

Energy improvement over 2022.

TEST

Research and test sustainable material threshold.

60

%

Logistics improvement over 2022.

20

%

Carbon emissions improvement over 2022.
This is the first public environmental impact report that we've released in the history of our brand. We strive to hold ourselves accountable and be transparent with golfers across the globe to share the work we are doing to protect our planet.
Download the Full Report