Behind the collab…a first of its kind grip + glove collection
Last Updated:

September 8, 2023
4 min. read
One call was all it took to go all-in on a never before developed glove and grip collaboration. It was hard to believe a partnering of these two elements of the game had yet to be developed.
"You would think that gloves and grips would be co-designed all the time because they're always touching each other," said Jamie Ledford, President of Golf Pride.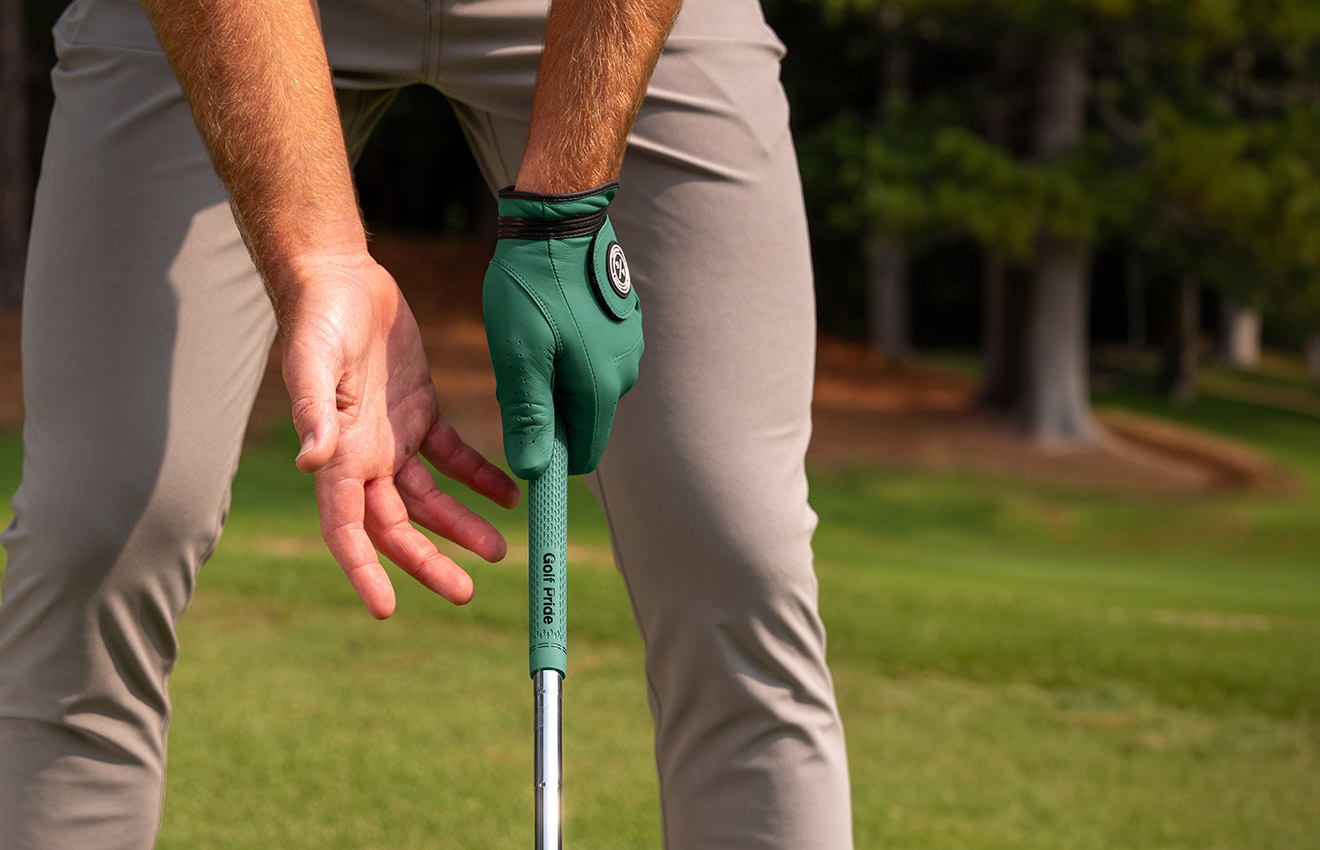 It just made sense. And since this collaboration was a first in the golf world, Asher and Golf Pride got to work on creating a unique collection that could speak to the experiences on the course. The brands agreed on three specific elements that they wanted to come through in the design of this collaboration – performance, fit and style.
"There's a performance element of making sure that you have a really secure kind of grip on that club. There's a fit element of what you want to feel in your hands, particularly when you're hitting pressure shots. And then there is that style element. And being able to put those three elements together in both of these products I think there's a ton of opportunity there," explained Jamie.
With three specific elements to focus on, the teams explored a variety of ways to bring together grip and glove – landing on a design after Asher CEO, Matt Smart visited the Global Innovation Center (GIC).
The Asher x Golf Pride collection consists of four unique colors. Three of the colors [ash, oxblood and cognac] are classic Asher colors that fit well into the aesthetic of this fall course inspired collection. The fourth color, spruce, was specifically inspired by the experience of being among the abundance of pine trees in Golf Pride's backyard.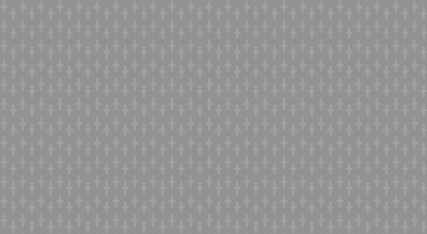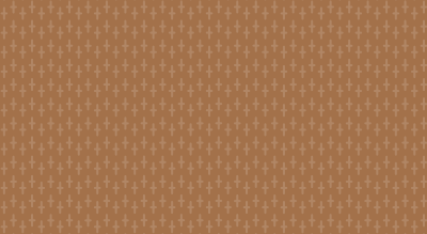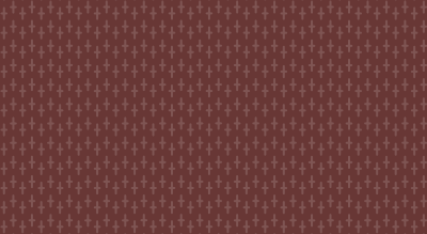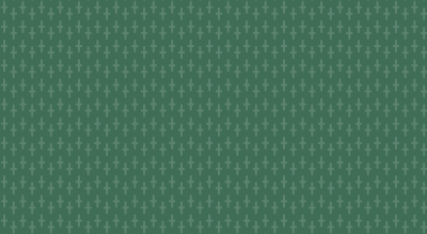 "I knew that I had to get my teeth sunk into the Golf Pride way. The Golf Pride Innovation Center at Pinehurst, in this extremely beautiful area of pine trees and historic golf, it was so inspiring to me to start looking at the pine needles and the pine trees and the green grass. And so, the color palette really started to come together extremely naturally," stated Matt.
"We ran through a lot of different options, but for where we wanted to end up with was this spruce that came out and really personifies some of the geographics and some of the nature that is around us in golf," said Matt.
From the custom end caps to the integrated brand tag on the palm of the glove, every element of the Asher x Golf Pride collection features intricate design details that speak to the hand-grip connection.
"This was new for us at Golf Pride," said Jamie. "Usually, we're setting the design. This is really the first time ever where we've opened ourselves up to another designer to tell us what they would like to see in the grip."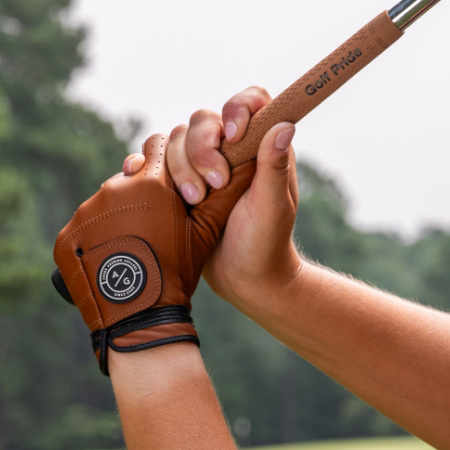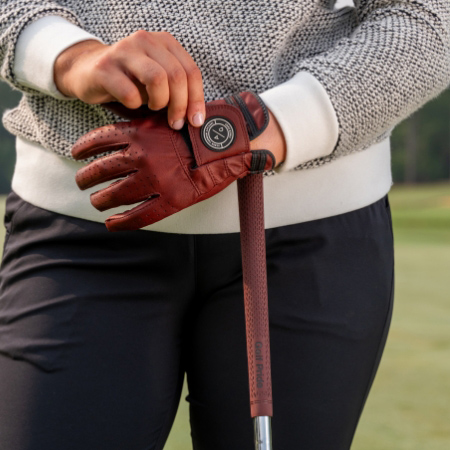 This collaboration has taken two products that aren't typically celebrated on the course and turned them into a fashion statement.
"The beauty of this partnership, I think, is Matt brought something to Golf Pride that I don't know we would've pursued on our own. And I think it turned out in a fantastic place," exclaimed Jamie.
Experience Asher x Golf Pride collection this fall. All four colorways are available for a limited time at ashergolf.com exclusively in North America.