Your golf grip questions, answered
Last Updated:

May 7, 2021
6 min. read
Last week, we gave our Instagram followers a chance to ask us anything about Golf Pride & golf grips… we got some off-the-wall questions, too.
We answered a few of the best questions over Instagram Stories, but we're here to answer your burning questions. Keep reading…
ON TOUR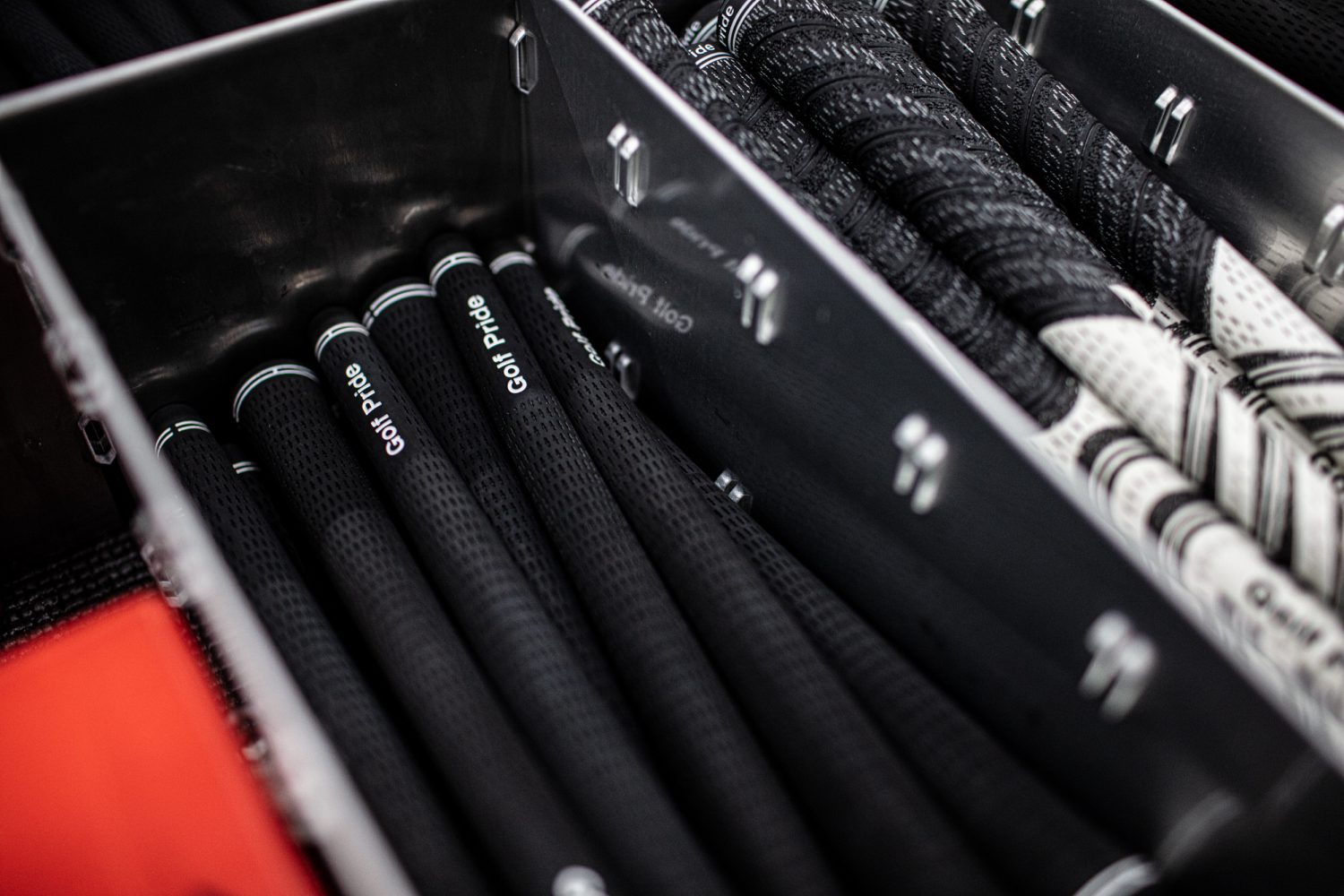 What's the most-played golf grip on the PGA Tour? – @ajhench76
Tour Velvet remains the most-played and winningest grip across all worldwide Tours, while the MCC continues to gain popularity as the second-most popular grip.
What's Justin Thomas's grip setup? – @jacob_malone34
What golf grip is best for younger golfers? – @jaden_shuman
GRIP TECHNOLOGY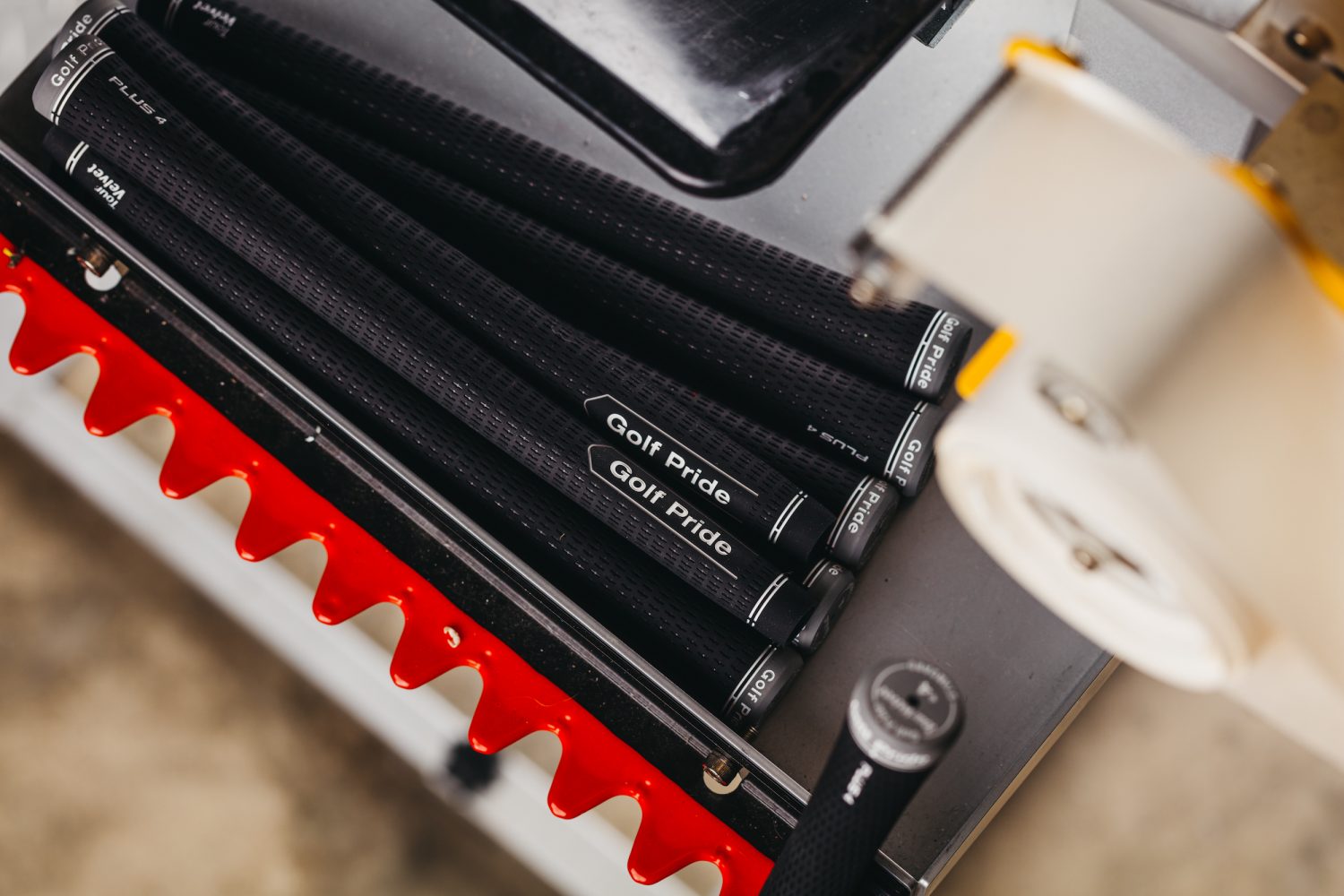 What's a full grip like the top of MCC, cord + rough surface throughout? – @stephen_lord
What is the tackiest grip available? – @jeffgibs
Can you explain the Plus4 technology/purpose on the Tour Velvet? – @rbs_tn
The Plus4 Technology was designed with feedback from Tour players who like to build up the lower hand of their grips. Plus4 simulates four extra layers of tape on the lower half of the grip for a reduced taper profile – where the lower half and upper half of the grip are a similar diameter.
We've found that it helps players lighten their grip pressure and tension in the hands + arms, which can lead to a freer swing and, often, distance gains.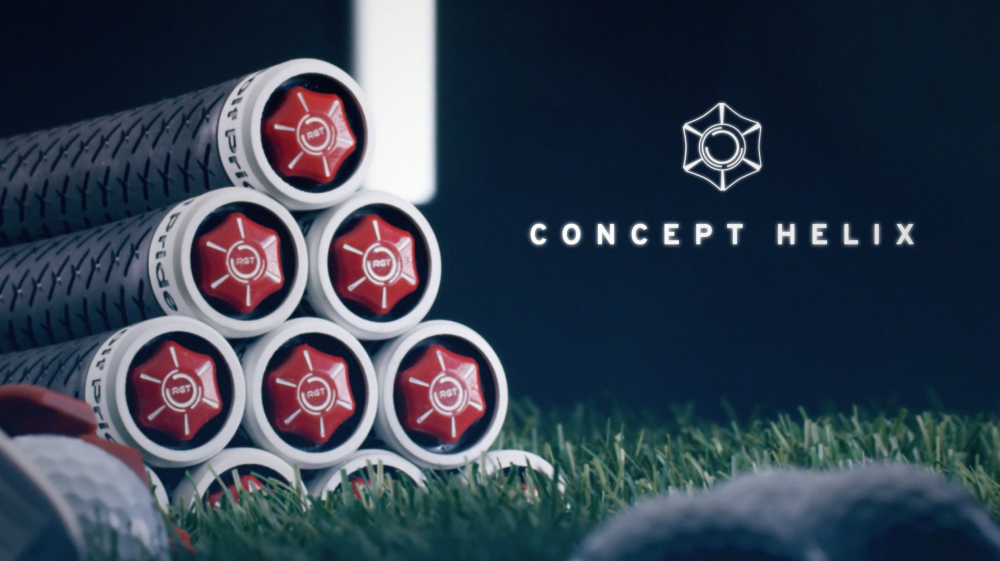 Do you have a new grip out that needs no tape and no solvent to install? – @evergreenmatt
Yes! The Concept Helix grip requires no tape or solvent, only an installation tool included with purchase, to install. It's the first-ever twist-on golf grip, so you can change your grips anytime, anywhere, with no mess. Learn more here.
Ribbed Tour Velvet vs. Tour Velvet ALIGN… Help compare? – @rymcleod8
The Tour Velvet ALIGN raised ridge is designed to feel more prominent in your hands as the ridge is on the exterior of the grip instead of the interior, and the ridge offers a micro-diamond texture that is different from the rest of the grip.
We also find that ALIGN grips are easier to install properly as you have a visual assurance that the ridge is straight.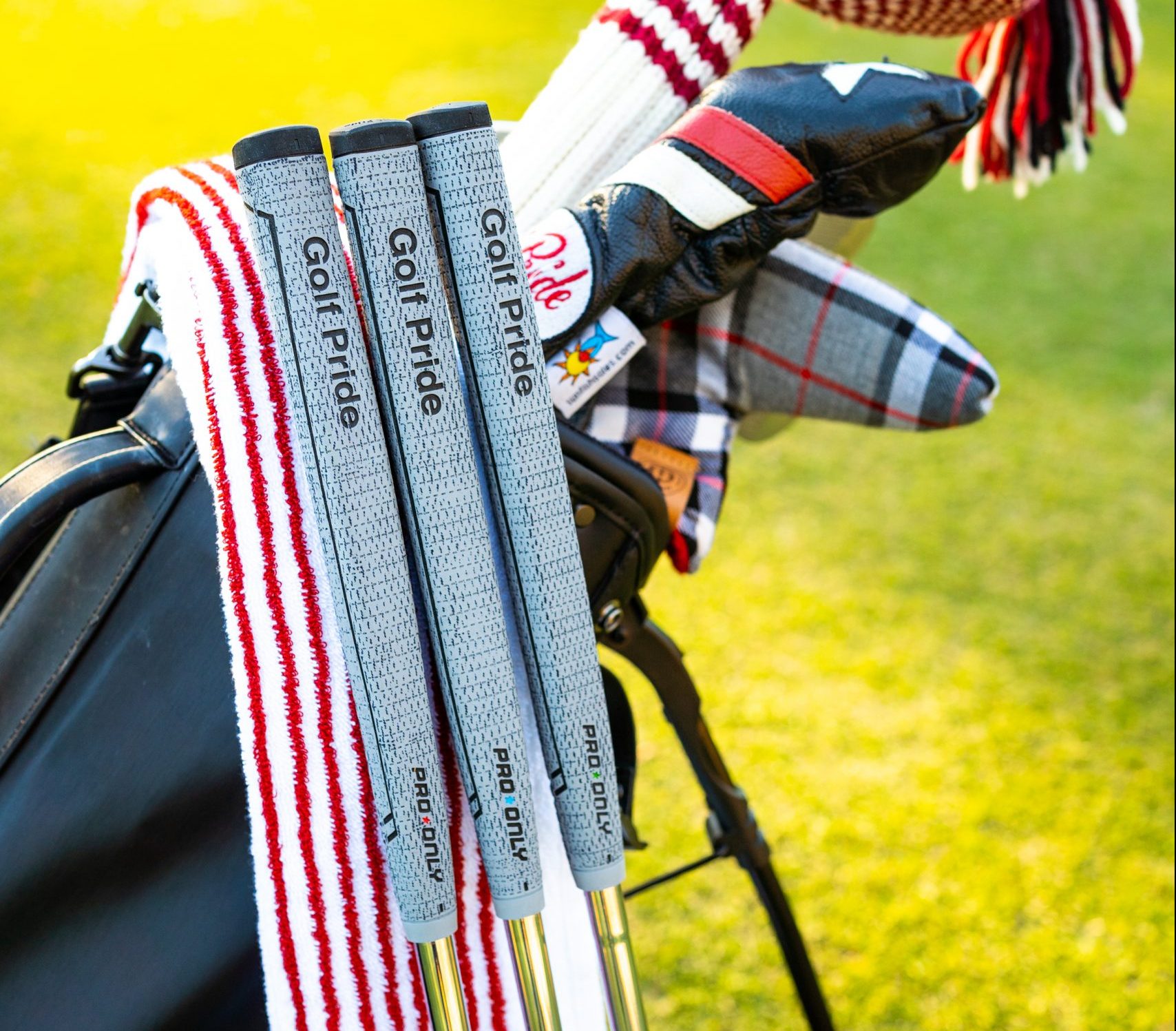 What are the best cord putter grip options? – @nancedrums
The Pro Only Cord is Golf Pride's cord putter grip offering. It's available in three Tour-proven pistol shapes and sizes:
72cc Red Star – The smallest size and most traditional pistol shape, with an arched paddle front for thumb placement.
81cc Blue Star – Slightly larger than the Red Star, our Blue Star features an angled back shape that locks in hand placement and a wide paddle front.
88cc Green Star – Our largest Pro Only Cord model, the Green Star has a rounded, oval-back shape and slightly arched paddle front for added comfort & precision.
GRIP FITTING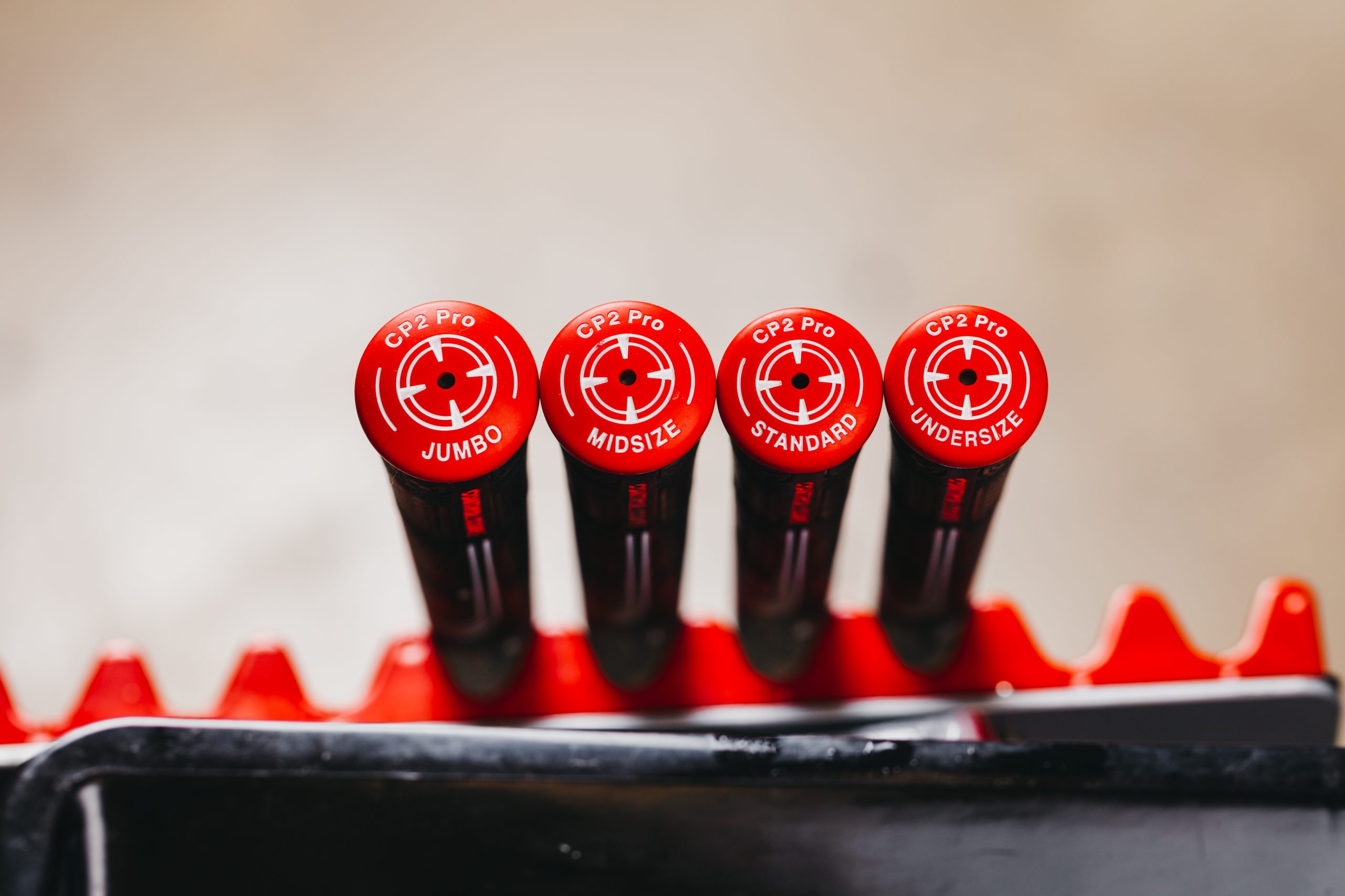 Cadet Medium-Large or Medium-Large golf glove size, should I use standard or midsize grips? Both feel good while playing. – @iamaeldridge
You're in the size range where either standard or midsize grips would fit you, but at the end of the day, it comes down to personal preference. Do you tend to grip the club too tight? If so, a larger grip might help you. Do you struggle to close the face? You might prefer a smaller grip. Some players prefer larger grips on wedges since they tend to choke down on the club.
The best thing we can recommend is to test a few setups and see what performs best. Our MCC Plus4 in standard size could be a good middle ground, with a larger lower hand that makes it feel bigger than other standard size grips.
Why lightweight grips? – @wessimon
Lightweight grips are designed to be used on lightweight clubs. Heavier grips on lightweight clubs can affect the swing weight and balance point of the club, making it harder to feel the clubhead.
Players often prefer a lighter grip, such as our Tour 25, on drivers and fairway woods.
Can I adjust the ALIGN grip on my driver if I adjust the head? – @eamonnconlon
Callaway's Opti-Fit hosel system is the only brand that allows you to adjust the settings on your driver and not affect the orientation of the grip – just be sure to use the Opti-Fit correctly.
The grip orientation will be affected on all other club manufacturers' hosel systems when adjusting the driver head, unfortunately.
What's the difference between using the Plus4 grips and building up grips with grip tape? – @jayr018
Beyond the fact that Plus4 grips will save you time and grip tape when installing, the main difference is that building up grips with tape will stretch the rubber and make the grip feel firmer.
Depending on how much tape you add, the swing weight of your club could be affected, as well.
Thanks again to all who submitted questions! We're always happy to answer your questions over social media, so if you don't already, follow us on Instagram, Facebook, and Twitter.